AESB birding trip to Five Rivers Resource Center
March 1, 2017 @ 8:30 am

-

12:30 pm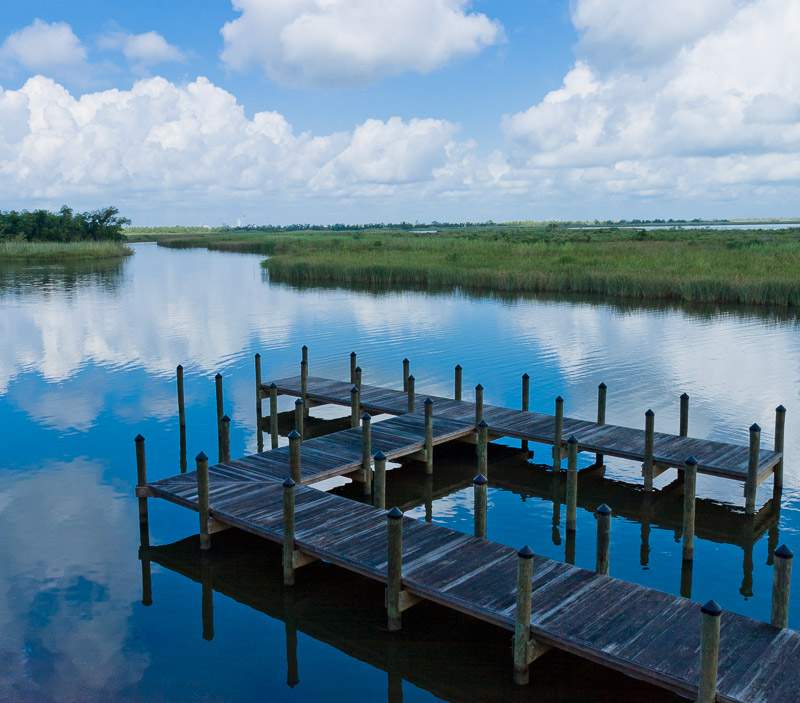 Last trip included a short visit to the trails of Five Rivers.  Everyone was so pleased and impressed with the trails and the birds, that they suggested that we spend the entire trip to that area, so that is what we will do on Wednesday.
Plan to meet in the parking lot at the Five Rivers Center at 8:30.  If you would like to
carpool, plan to meet at the Unitarian Fellowship in time to leave there no later than 8:00.  The early morning traffic has been pretty slow thus the time needed to navigate Hwy 98.
IF THERE IS A NEED TO CANCEL DUE TO BAD WEATHER, CHECK YOUR EMAIL.  I WILL POST THAT CANCELLATION BEFORE 7:00 A.M.
See you Wednesday.